Last Sunday I had the privilege of being at the Millbridge Court Autumn Soirée hosted by Kalm Kitchen.
It was an absolutely dreamy event, with the venue dresses with beautiful food displays and stunning floral arrangements. 
I was lucky enough to catch up with a couple of my 2017 couples while I was there as well as meeting newly engaged couples.
I was surrounded by a host of incredible suppliers, including Hannah Berry Flowers, Ash Videography, Bubblegum Balloons, Sharon Roberts Hair, Carolanne Armstrong H&MU, Anneli Marinovich Photography, VLA Photography and Milk Street Kitchen to name but a few (more listed under photo credits below).
Jay Archer who I worked with this year created a jaw dropping floral display, pushing the boundaries as always and creating an autumnal palette that wasn't just about reds and oranges. I was kindly asked to photograph her amazing displays in exchange for flowers – I will do anything for flowers!! And my oh my did she create me a show stopping vase of floral wonder which is currently at home making my house smell amazing and taking up most of the space in my living room!
I put a sneak peek on Facebook last week but here are more from the beautiful and incredibly inspirational event.
Philippa x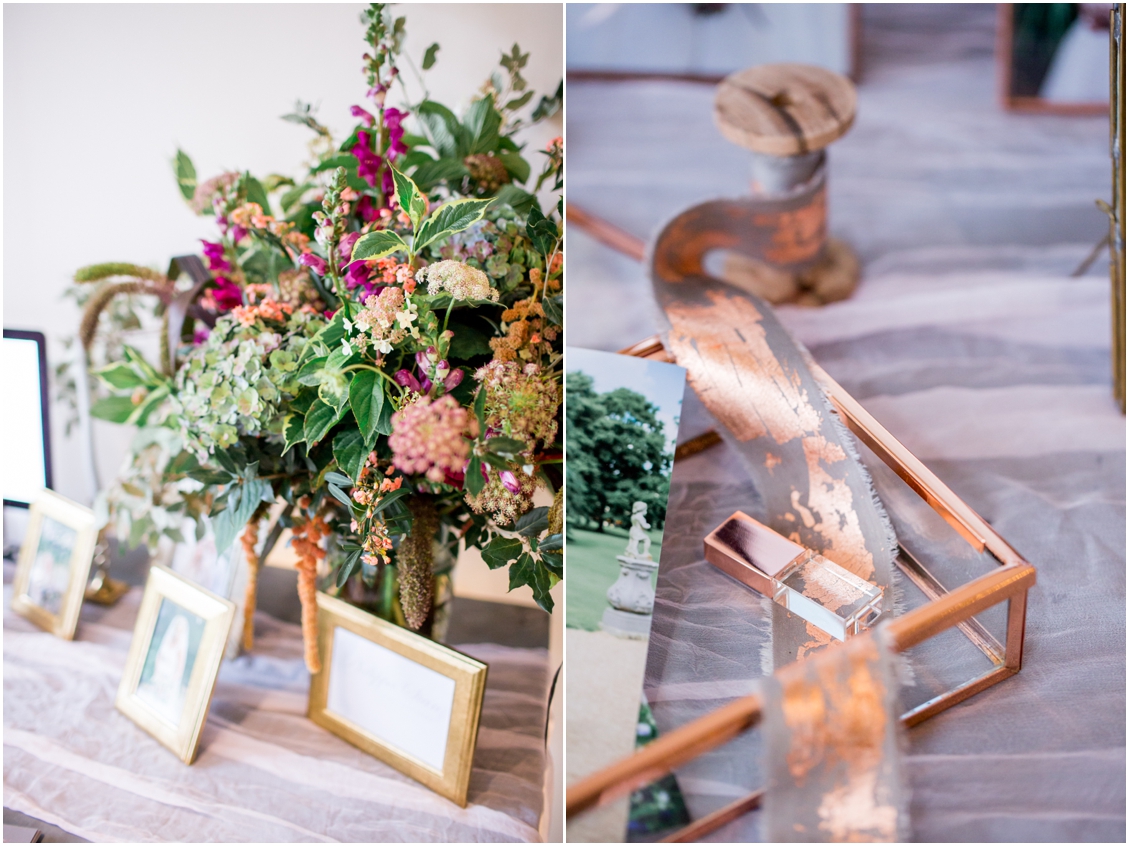 My stand and flowers from Jay Archer
Gorgeousness by Jay Archer 
Fab displays and VERY tasty food from Kalm Kitchen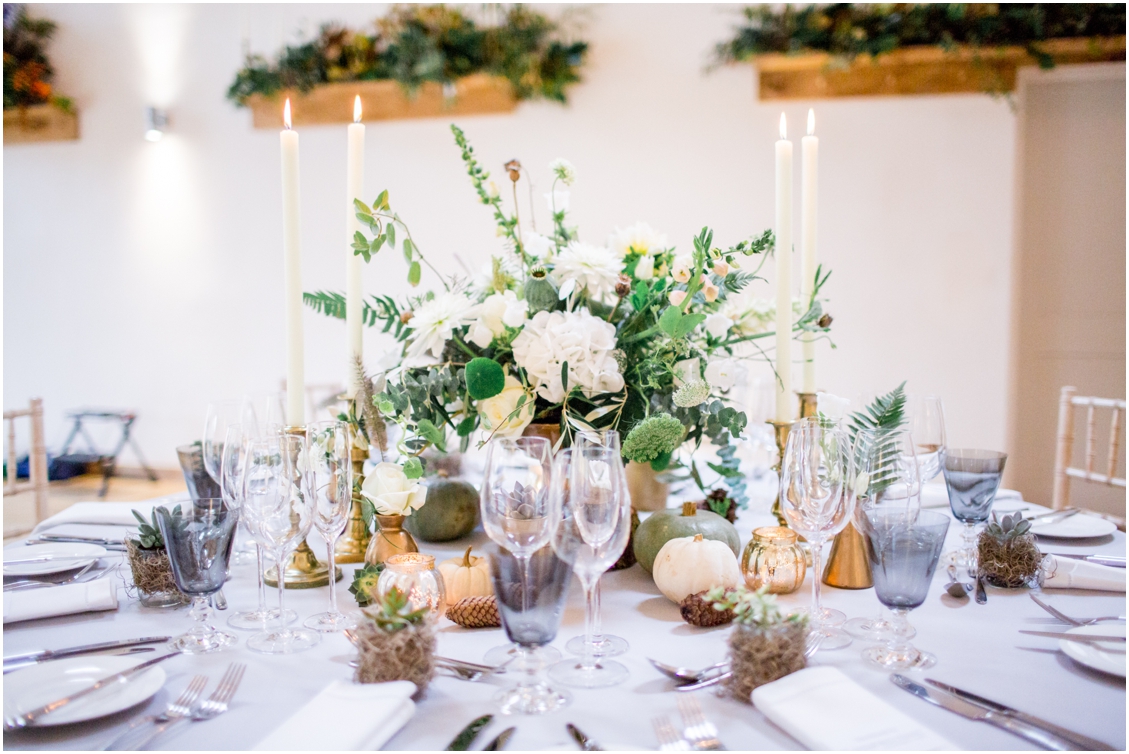 A mix of neutral fine at styling and a contrasting autumnal display from Hannah Berry Flowers
Perfection from Milkstreet Kitchen!!
Tumbling romantic and feminine florals from The Topiary Tree and wonderful music from Estilo String Quartet
Tasty treats and beautiful cake from Spongeworks