WOW – I can't believe how much of a success my first event was – a luxury party (for my parents) that I styled and planned, with some amazing help from my sister.  In true 'Lawley' style, we didn't do anything half-hearted and there was a lot of DIY Lawley craft!
I think my parents enjoyed my wedding so much last year, that they wanted to see in their joint 60ths in a similar style, so they let me loose and goodness me was it pretty!
It all began back in January, my sister and I presented two different design briefs to our parents and once colour schemes were agreed, we were off to design key areas of the venue for the party.
And YES, you may have guessed it, Philippa Sian Luxury Styling is soon to launch this year!!
Enjoy xx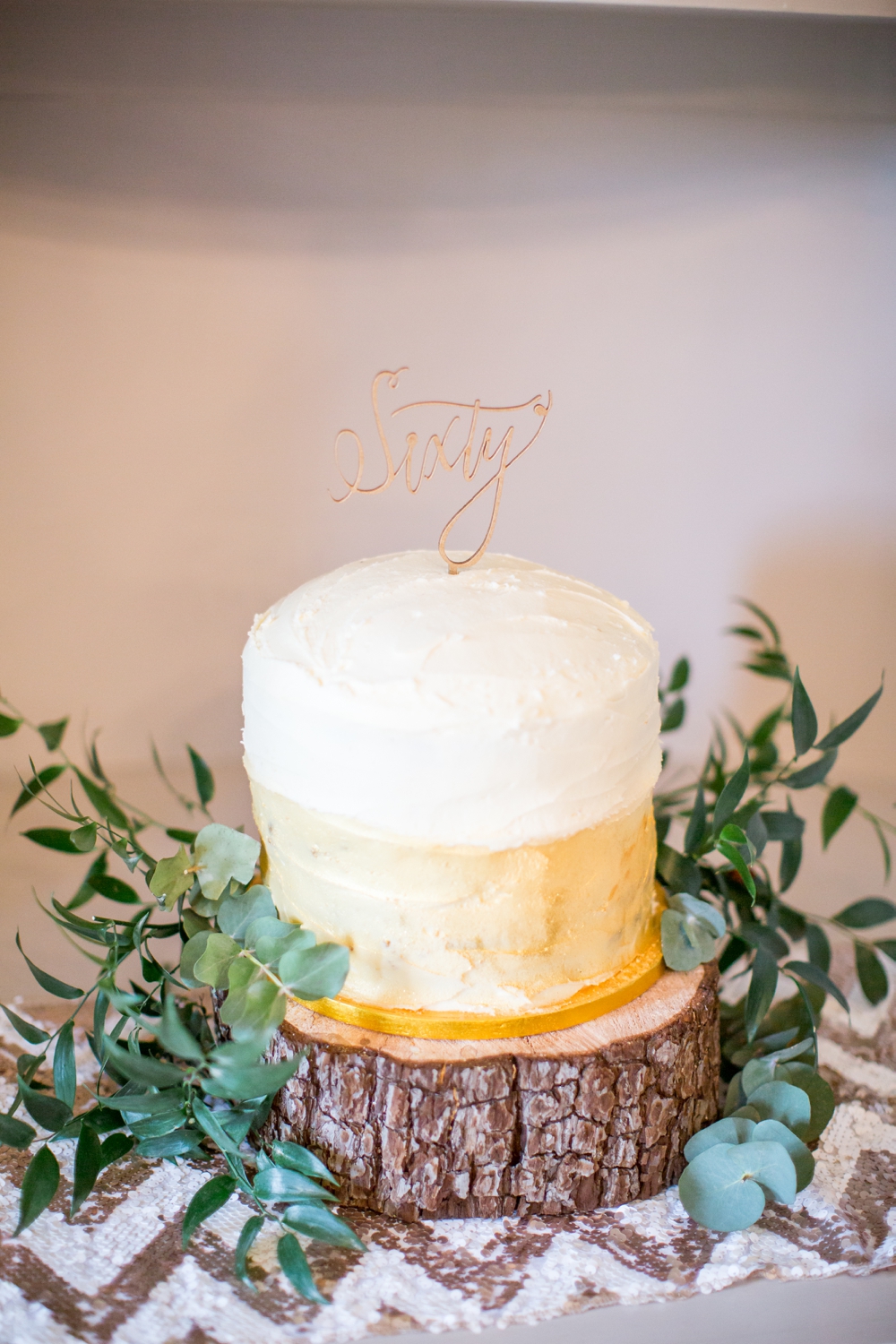 Memory Book Station: